About FosunTrade

Fosun Trade is committed to Fosun's mission of "making the lives of every family in the world happier". Through its powerful C2M business model and agile supply chain, Fosun Trade integrates global high-quality supplier resources and provides one-stop integrated trade solutions for global customers to create value on demand, becoming the builder of global family happiness business.


Fosun Trade's mission is to:
To make the life of every family in the world happier.

Fosun Trade's vision is to:
Rooted in China, serving one billion family customers worldwide, and creating a healthy, happy and affluent happiness ecosystem.

The key words of Fosun Trade's strategy are:
Family customer-centric, C2M model, science and innovation leading, deep industry operation + industry investment, globalization.



Global Branches and Business Map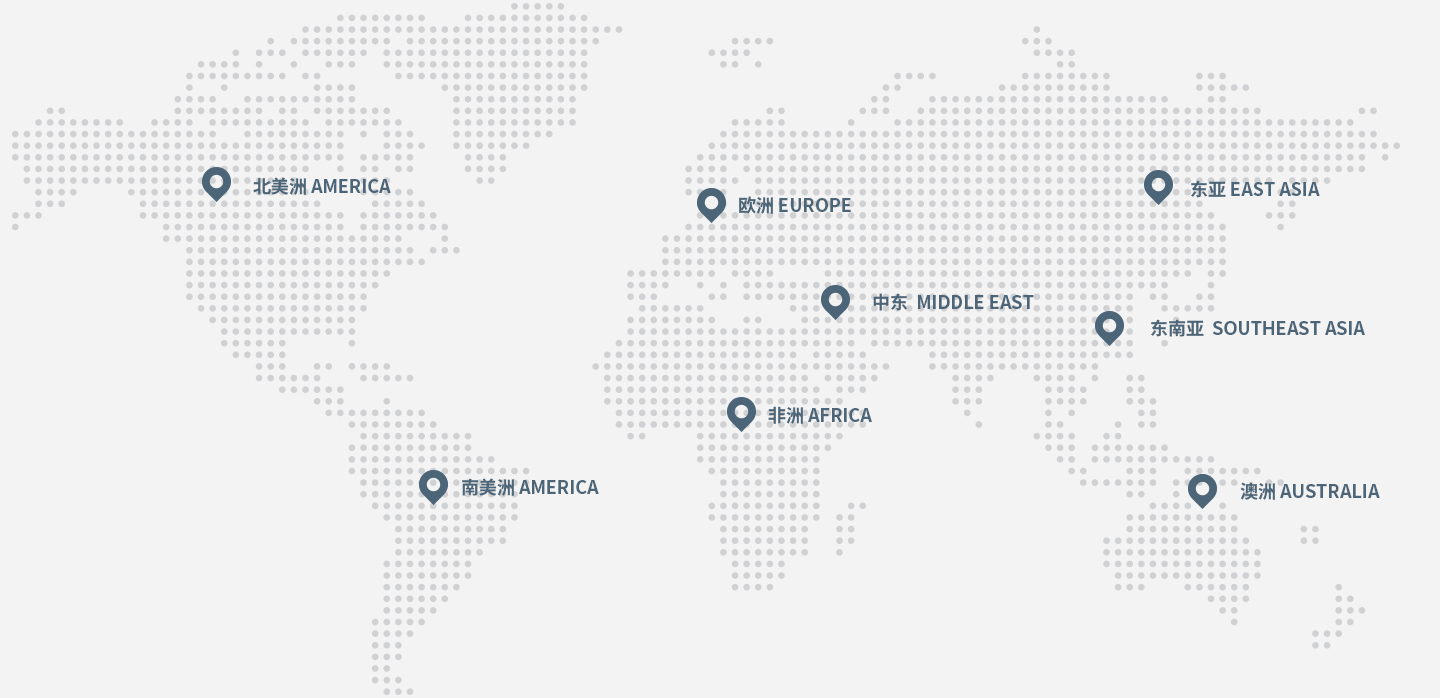 FosunTrade Jiangsu Branch

Agricultural Products, Fosun-Selected Products

FosunTrade Japan Branch

Fosun-Selected Japanese Products

Jiangsu Fosun LifeScience Co., Ltd.

Laboratory Supplies

Hainan Fosun International Logistics Co., Ltd.

Domestic and International Transport Agency

Hainan Fosun Trade Medical Trading Co., Ltd.

Medical Devices

Shanghai Fosun Agricultural Supply Chain Co., Ltd.

Agricultural Supply Chain Management

Fosun Trade E-Commerce Co., Ltd.

Live Streaming and New Media Business